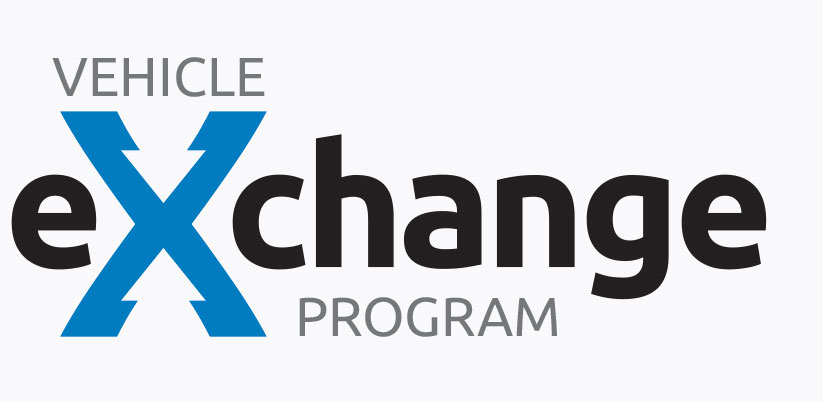 If you are a current Honda owner, the Flow Vehicle Exchange Program can allow you to trade up to a new vehicle with no additional expense and keep your payment about the same or even lower your current payment.
Used car buyers are always looking for late model, low mileage vehicles and the best supply we have are the ones we have sold to our customers.
We know your vehicle's history so we can sell it with greater confidence than a typical pre-owned vehicle. Job changes, additions to the family or kids moving out can all affect the type of vehicle you need. This program lets you upgrade your vehicle as life changes.
If you are interested in learning more about this program, with no obligation, Please contact Bobby Gray at rgray@flowauto.com or 704-873-1891
What are the benefits of our Exchange Program?
Above market value for your vehicle

Low monthly payments and better financing terms
Longer and more comprehensive warranty
Lower fuel costs and increased miles per gallon
Reduced cost of ownership
Reduced maintenance and repair costs
Increased safety and technology
New comfort and entertainment features
Convenient online Exchange checkout available
Available Loaner Vehicles for any warranty repair
Complimentary Pit Stop Inspections1
$500 Repair Order Reimbursement available2
Vehicle appraisals while in service
Quick, clear and easy transition
1
Includes 27-point inspection, tire pressure check and top off fluids twice per year.
2
See your VIP Exchange Specialist for more details.
Make an Inquiry
* Indicates a required field